Decor with Love Decor Magazine
I Love to Help People Feel Great about Their Home.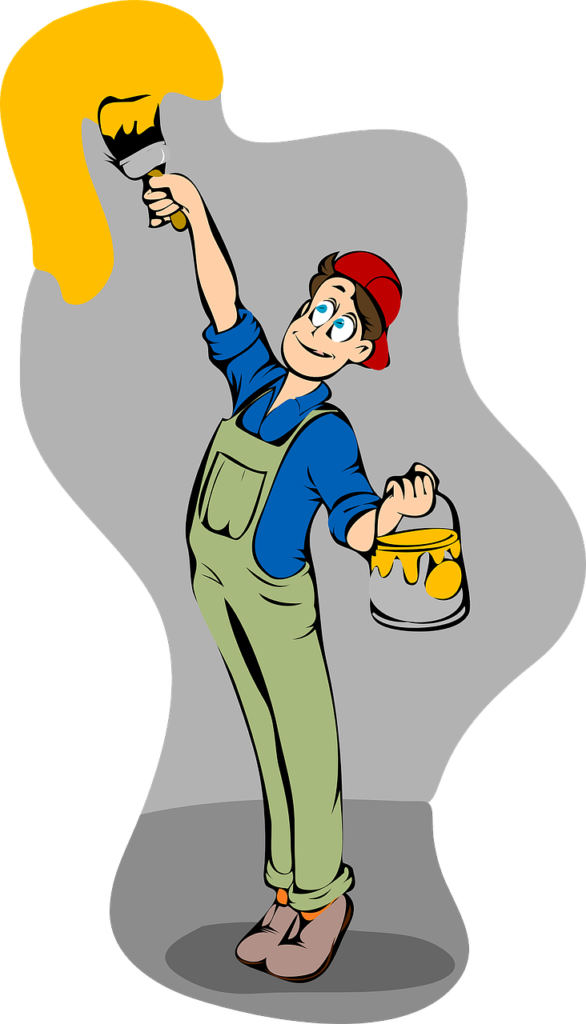 Love Decor Magazine – Your One-Stop Solution for Interior Designs
Are you looking for compatible packages that meet your standards in the case of interior designing? Or are you wondering about a reliable interior designer to change the outlook of your home? Congrats! Love Decor Mag is all set to satisfy your needs.
And you know what?
Besides designing the interior of your home in the best way, we make sure to redesign the already constructed house from scratch. You'll not believe your eyes after giving us a chance to serve you.
Love Decor Magazine - Services for All Home

Home Decor
We provide home decoration services that can help you to make your house more beautiful and stylish. Our services include painting, wallpapering, furniture selection, and more. We can help you to create the perfect look for your home, and we will work with you to ensure that you are happy with the results.

Outdoor Decor
If you're looking for a way to spruce up your outdoor space, look no further than our outdoor decor service! We offer various services to help you transform your outdoor space into a beautiful and functional area. In addition, we can help you choose the perfect furniture and accessories for your room.

Lifestyle
We also provide a range of lifestyle services to help you enjoy life to the fullest. We can advise on and provide access to a wide variety of services, including: - Personal shopping and styling - Home decoration and design - Gourmet food and wine sourcing - Travel
I love their service! They are so professional and consistently provide top quality service. I would recommend their services to anyone!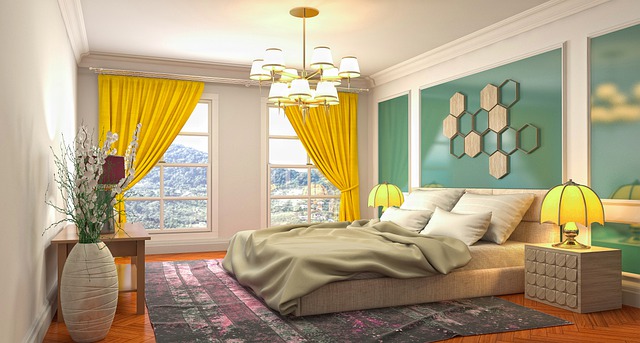 Tell Us About the Space You Have
Experts at Love Décor Mag have a profound experience in bringing up ideas by just looking up the amount of space you have. So, the next step is to show us your room or the living room. You can also give us the figure of the area where you want to change the interior designs.
Let us tell you the best way to guide our experts about your space! You can even use your iOS app to scan your area.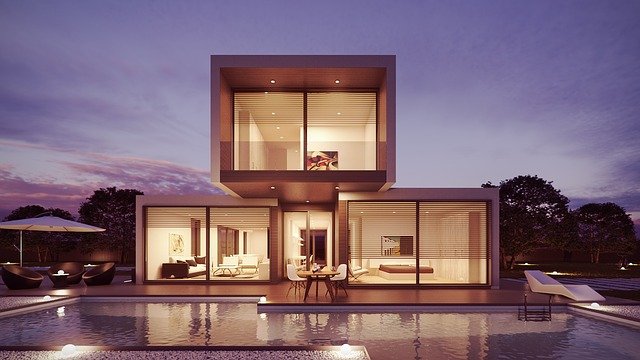 We know about the ongoing trends in the market of interior design. In this way, you don't have to bother about the type of 3D designs for the appropriate outlook of your space. Contacting our experts can get the highest quality of actual-looking 3D designs.
They'll give you the most compatible designs for your space.
You can go through the designs and themes available at Love décor. We have hundreds of trendy designs and interior service ideas that will make you ping us up. So the best way to get your room interior changed is to explore our site in detail.
We bet you that you'll get an option that stands rightly on all your demands or ideas. Read ahead for knowing the next steps.