The business world is moving more and more toward paperless workplaces. Even individuals are trying to eliminate the amount of paper around their homes. Not only does digitizing save space, but your scans can serve as legal documents. However, it is vital that you choose the right scanner for your needs, whether that is one of many photo scanners or document scanners.
Scanning Needs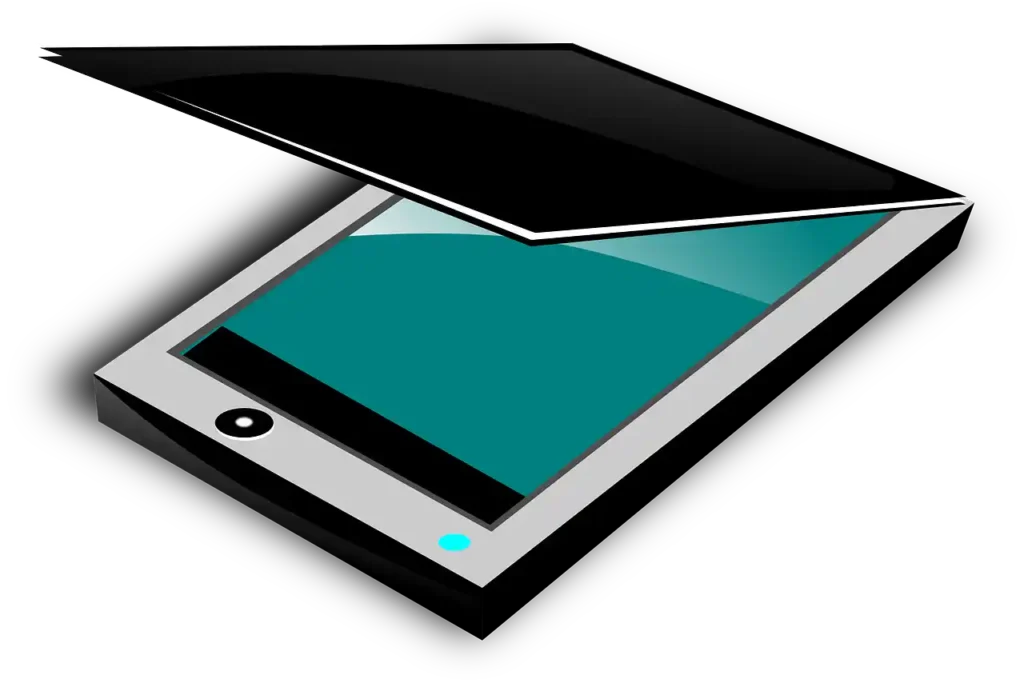 When you look for a scanner, the cost is often the most significant consideration. You can spend more than $5,000 on a versatile, fast, large-format scanner that provides the best professional-grade scans. However, you can still get high-quality scans from less-expensive models.
Identify the types of documents you plan to scan, from plain text documents to photos. What sizes are your documents? Will you use your scanner as part of your professional business or if it is a personal purchase?
Where do you plan to put your scanner and how much space is available? The space will determine whether you can fit a drum, flatbed, sheetfed or all-in-one scanner in your office. You should also consider whether you need something that is portable or can scan 3D images without touching the object.
Speed should also be a consideration. Do you need a machine that will work on its own, without someone feeding it continuously, or do you have time or a staff member who can feed it? What quality are you looking for? Will the scans be used for personal archives, or will they be shared with clients?
Photo Scanners
Photo scanners are often used by professional photographers, marketing firms and commercial printers. These professionals need scanners with high-quality output and significant detail capture. They may scan negatives, old photos or transparencies in addition to normal documents.
Look over the specifications for each scanner you are considering, e.g., 8000 series. Do they meet your needs? Determine if there are some factors you can compromise on. You should also consider your hard drive space and where you will transfer the scans. These raw digital documents can take up significant space, so you should prepare to transfer them frequently.
For professional work, such as print projects, archival or billboard design, you can use high dpi settings, but most photos can be saved at 600 dpi settings and still produce great prints.
Document Scanners
If your documents are largely void of photos or you do not need high-quality image scanning, you may choose a document scanner. Although they can reproduce images, their quality may not be as high as a photo scanner. However, they do produce high-quality document files.
Scanning your business or personal documents saves you time, eliminates costly storage requirements, keeps them secure and allows you to share them easily. You can also work with others on specific documents when they are digitized. In business, speed and feeding style should be considered because you may not want or be able to afford to have someone scanning documents for hours on end.
To get the most out of your scanner purchase, sit down and do some planning. For example, you may need a sports card scanner if you are a collector or run a sports card grading company. The key is to choose the best scanner for your budget and needs.