It's always a good time to start reimagining our home space. You might think of which home decor trends are losing their spark and which ones are fresh if you plan to remodel your home or refresh any room. If you want some inspiration, look at these top seven home decor trends of 2023.
Gray and Yellow Color Combination
Neutral gray and bright yellow are the top color trends. You must have seen more of this color combination on Pinterest or Instagram. So, if you are thinking about any paint project this year, prioritize gray and yellow. Applying this color combination in your space requires some time, but it looks elegant and sophisticated when done thoughtfully. The best way to try this trend is to paint your walls in cool gray and add decor items like pillows, throws, and wall art in yellow.
Rethinking the open-plan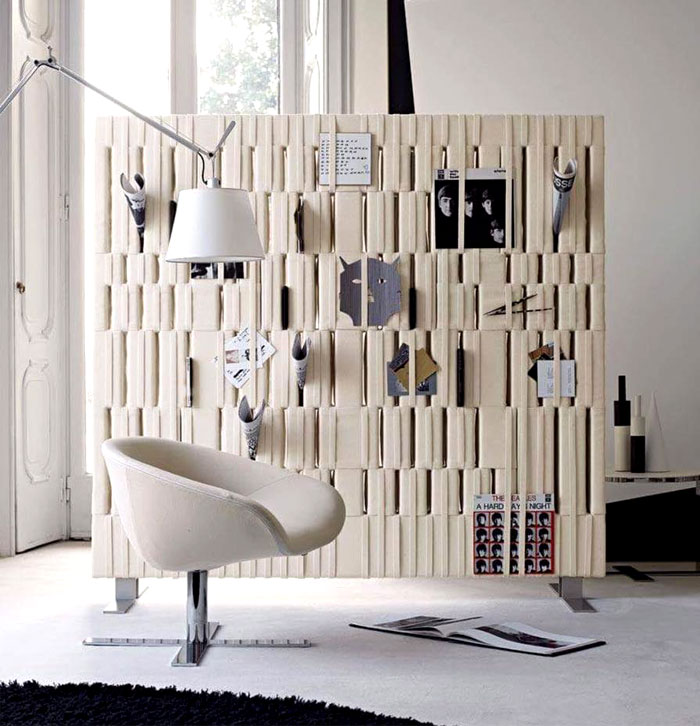 Our homes have become more than living spaces (gyms, workplaces, entertainment zones), especially after COVID; this year, most people have found ways to rethink the open-plan concept. People working and learning at home have realized that privacy is essential. Partitions like room dividers or bookshelf dividers are trending as they help balance working life and family time.
Comfortable Outdoor Space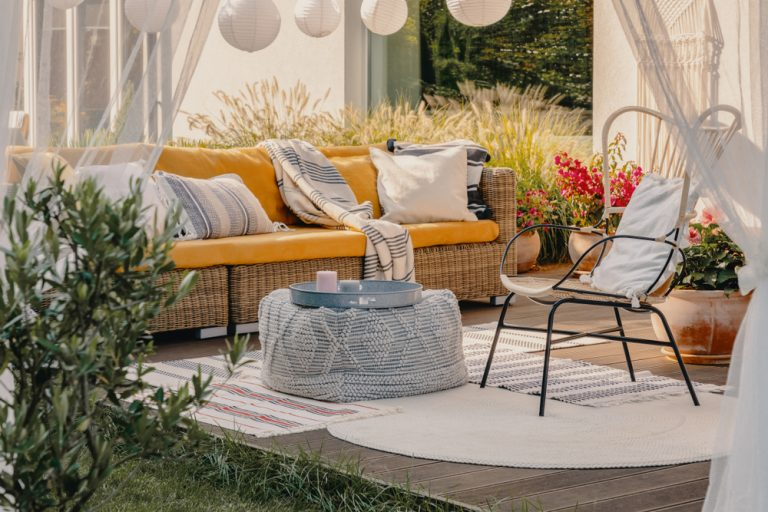 The value of outdoor space has drastically increased nowadays. We want to stay most comfortable in our outdoor space more than ever. As comfort becomes more important than aesthetics or anything else, add a sofa, chair, and ottoman with a comfortable feel to your outdoor space. And do not forget to add comfy pillows. By doing so, you will love to spend time outdoors.
Lightwood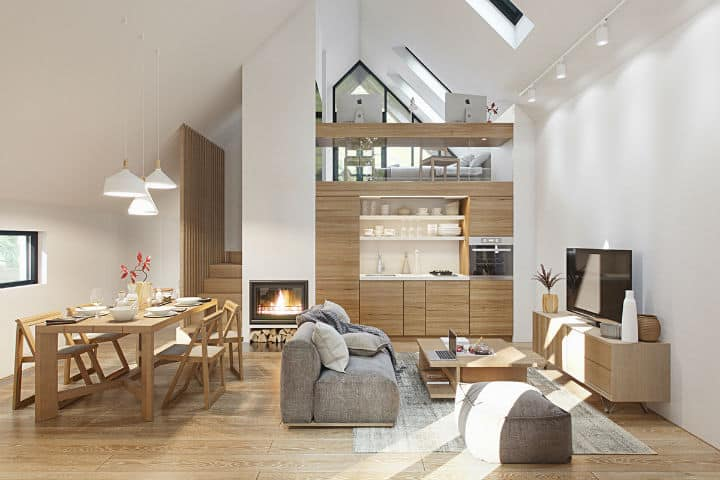 You can expect to see light-toned wood in white oak or French oak. Many designers also believe that the use of natural wood material is becoming a very popular home decor trend nowadays. In past years this material was seen mainly in the kitchen. But now, it is used everywhere, from furniture to floor covering. Choose a headboard, dining table, shelving, office desk, tv console, and more furniture products for your home in lightwood. It will bring in some warmth and give your space the rustic style update you are dreaming of.
Indoor Plants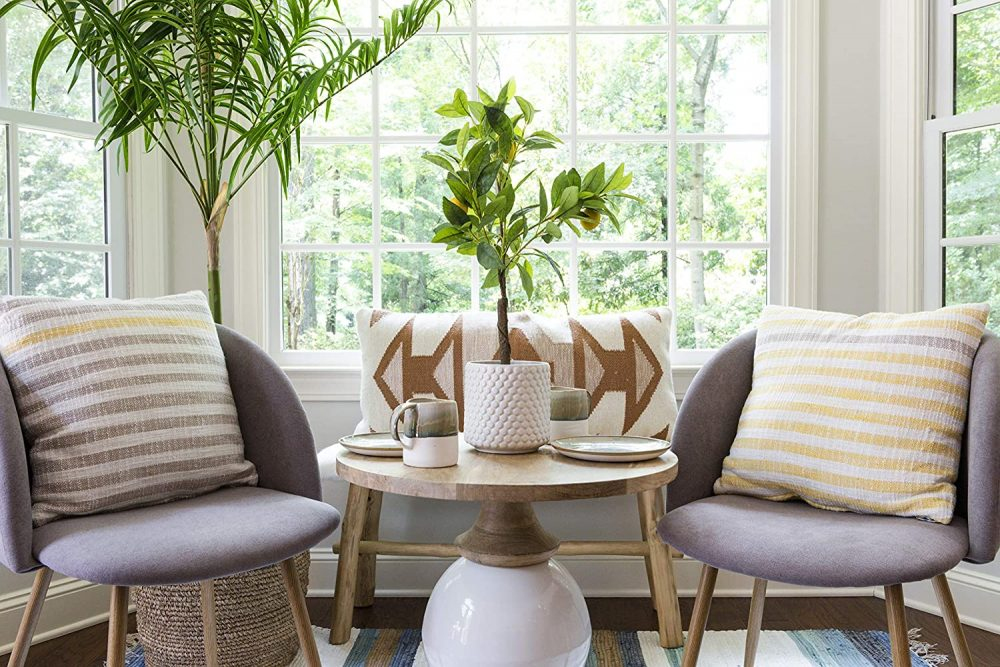 Outdoor natural beauties will never go out of style as they have a calming effect and are especially beneficial to establish a human-nature connection in your home. Indoor plants have been a notable trend. Keeping plants inside your home has several benefits: They freshen the indoor air, provide elegance to your space, and act like decor pieces wherever you put them. So, place indoor plants on your coffee table, shelf, countertop, or wherever possible.
Wall Panel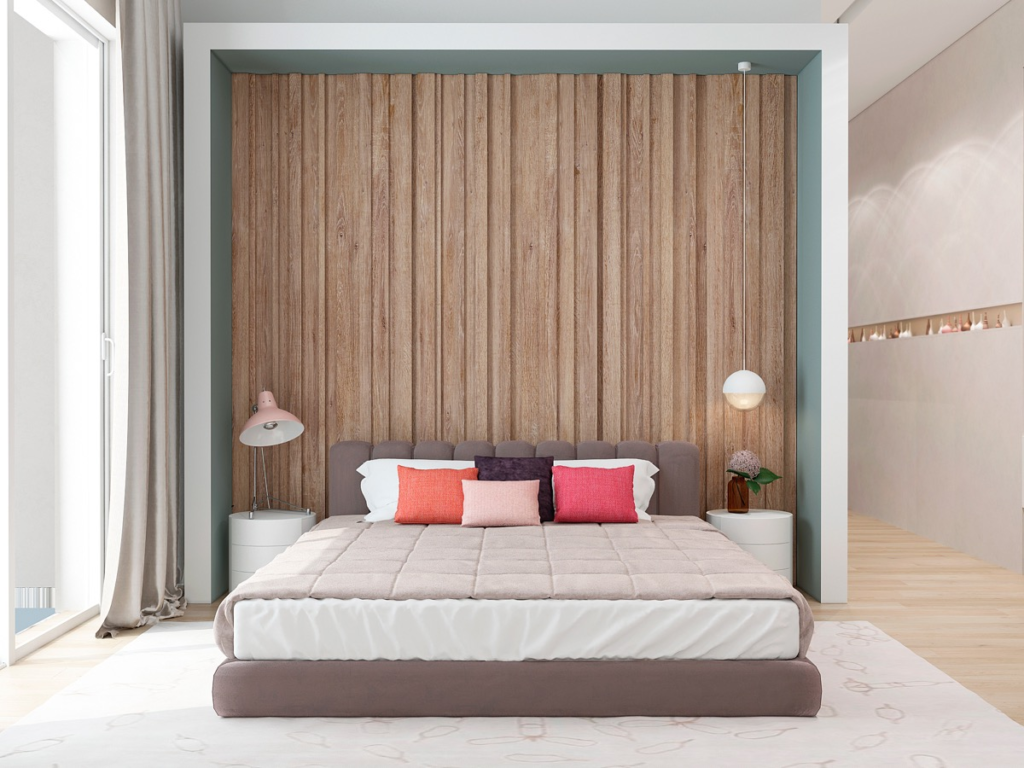 An older home decor trend will come back to life in 2021: wall panels. This looks stylish and trendy in the bedroom, bathroom, and kitchen. A cleverly designed wall panel—featuring an interesting shape or beautiful texture—can also serve as a fashionable focal point. So, a wall panel is a perfect addition if you want a different look or to enhance your space.
Curvy Furniture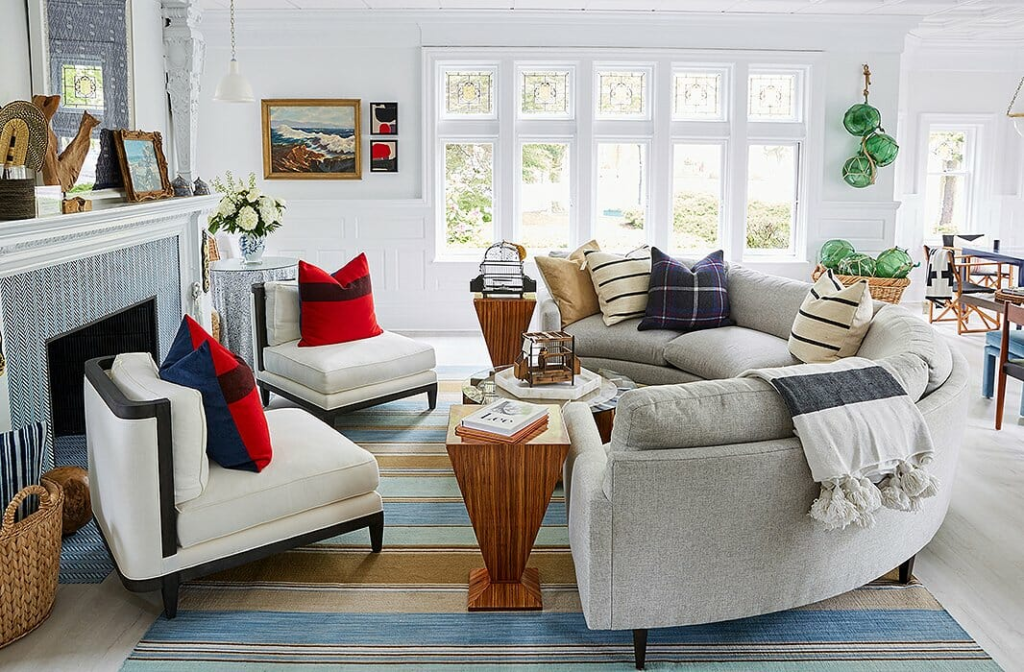 Straight lines were famous in furniture and home decor. Curve furniture is on the rise, and it will be one of the top trends in furniture. People are embracing furniture pieces that give a unique look to their home space. And that is why adding a curved sofa, chaise, or end table will work well.
At last…
Like every year, you will see new and current trends, especially in home decor. Some home decor trends remain timeless all time, while others trends come and go over months. Remember that you need a balance of form and function, so when updating your home, consider your as well as your household's day-to-day activities. Choosing furniture, material, and layout suitable for these activities is important so that you can create a high-functioning space in which everyone loves to spend time. Whether strictly following the above home decor trends or including a few, your space will upgrade like a designer's home.