A wall always demands some decoration, which enhances the room's beauty. And obviously, it adds some spice to your life while retaining calmness. Great wall art brings in a touch of refreshment and spreads a happy aura in the entire room. What's more, it also gives you an easy road to decorating your interiors, especially if you are a novice or do not know much about interior design. So, why not try out black and white wall art and make your rooms glorious?
Now, the next confusion might begin with the words-where and what? It can be challenging to choose the place where wall art fits properly without hampering the entire aesthetics of the room. You might also find it difficult to select the proper black and white wall decor that would fit in. Here are some great tips that will answer your questions and will also give you varied choices.
Read More: How To Match Curtains With Grey Wall

1. Wallpaper with the black and white pattern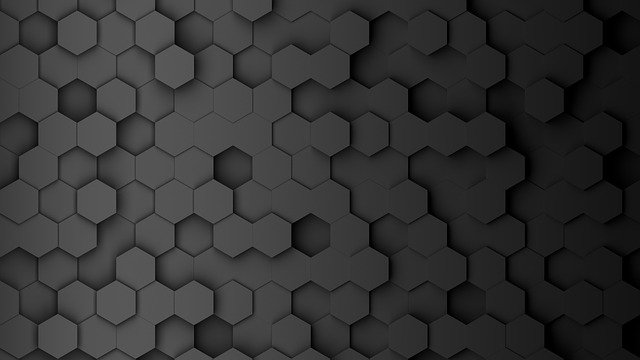 This is as simple as it sounds. Yes, in this wall art, you just need to stick a picture or pattern to the wall. The black and white combination of wallpaper is always much loved as it matches almost every style and design. This enhances the contrast of the wall as well as the room. 
Read More: 14 Aesthetic Bloxburg House Ideas
Many stylish decorators include this black and white wall decor to boost the luxurious ambiance of the room. You can put this wallpaper on any wall of your home, whether it is a bedroom or bathroom. This wall art carries the charismatic potential to impart modern looks even to an old house without degrading its historical ambiance. Needless to say, this eye-catching black and white wall art decorates your home in such a sophisticated way that it adds value and class.
2. Paint with black and white on watercolor paper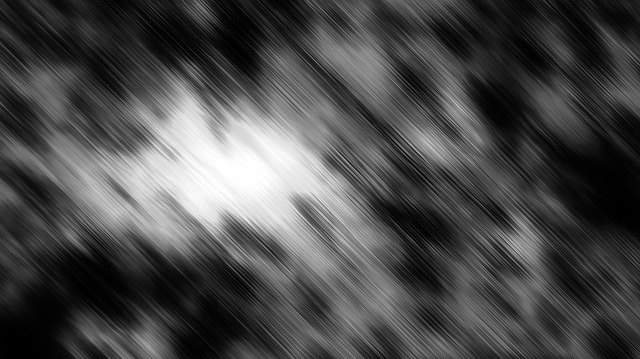 This is awesome wall art with black and white that pulls out the beauty of the surroundings through the hidden shades of gray. Wall art with these grey shades is very easy to make. A large piece of watercolor paper and a set of watercolors are the only resources required here. Just using these, you can create this mind-blowing black and white wall decor. You have to paint very sophisticatedly so that every shade can get its own space to play. These grey shades are very popular with art enthusiasts who like to create art with minimal or no boundaries.
3. A photo collage with black and white pictures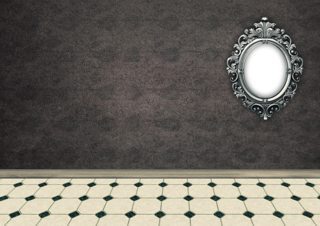 If you want to incorporate black and white wall art into your home, this tip is probably one of the easiest ways to do it! Just peruse through your albums and select your favorite pictures with your friends and family. The number of photos you select will depend on how big of a photo collage you'd like to have in your living space. Black and white photos are the best way to go because you only deal with two tones. Hence, you don't have to worry about whether it'll interfere with the aesthetics of your living space. 
So, after selecting the photos, you can either edit them on your own or get them done professionally. When you're printing the pictures, you can either opt for different sizes, and shapes for a modern art gallery feel or a geometric look, or just go with the same size and shape. It's up to you. Arrange the photos in whatever way you like, and voila! Beautiful black and white wall art is done! 
4. Black and white kitchen and restroom signage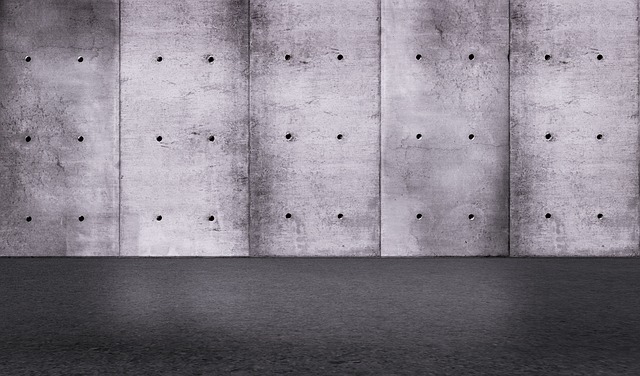 This black and white wall decor idea is fantastic for elevating your restroom decor. Signages are a great way to make any space look interesting. Go for signages with fun messages with quirky artwork. The best part about adding one or more signages to your apartment is that they're a hassle-free way to make it look interesting. 
Read More: Interior Design Lighting Tips And Tricks
How is it hassle-free? Well, you don't need any hardware! These signs are made of wood, and sticking to a white and black color scheme ensures that it looks great with any aesthetic. You can choose from many fonts and designs that suit your taste. You can even add signs in your kitchen. 
5. A mélange of plant and flower prints in black and white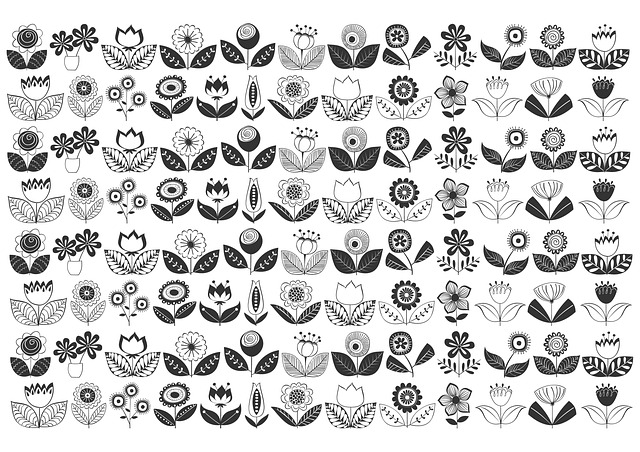 If you've decorated your space following a rustic vintage theme, this is a great way to add some black and white wall art to your home. Prints of plants and flowers in gray and white with a black wood frame can look fantastic in your living space. You can even consider adding a burlap backing to the print to add complexity to the art. The black paint on the wooden frames is purposefully chipped in many places to add that distressed vintage touch to the artwork. The black wood frame with the gray and white print and the burlap backing gives off the perfect distressed vintage feel. This type of artwork looks perfect in the living room. 
6. Line art in black and white for your bedroom and living room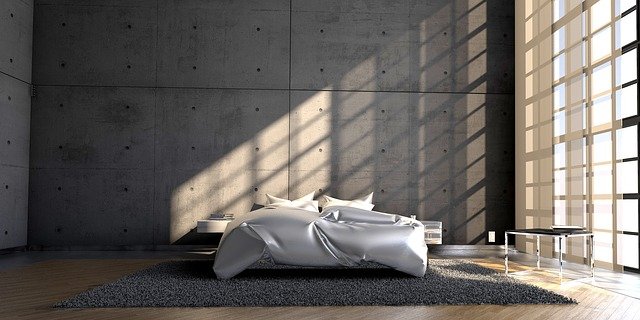 One of the most innovative ways to add a touch of eccentricity to your living space is through line art in white and black. You can either go for a white background with a black line drawing or a line drawing in white against a black background. If you want the artwork to stand out truly, go for the latter option. Line art looks stunning in living rooms. However, it can look awesome in your bedroom too. You can go for a single big picture or multiple smaller pictures for both of these spaces. If you want to make it look more whimsical, go for an off-center placement of the picture over your couch. The asymmetry of the placement draws even more attention to the picture. 
7. Animal photography in white and black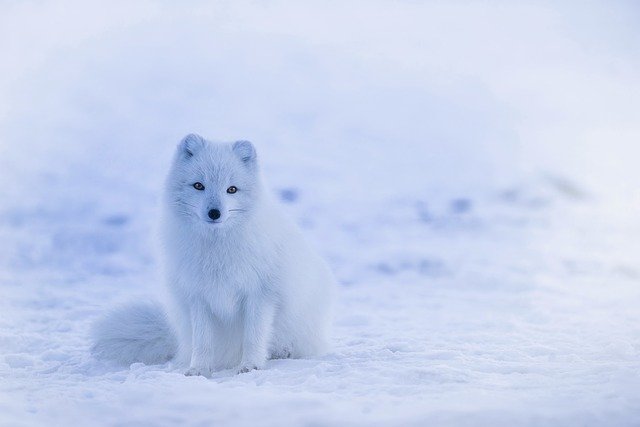 For any wildlife enthusiast who appreciates animal photography, this is a simple way to express your appreciation for wildlife photography. Regarding photographs of animals, displaying them in any space can get tricky. Why? It's because of the different color schemes. That's why such photos in white and black can look stunning in a home. The best part is that when you embrace the monochromatic approach, you have the flexibility to display multiple photos on your living room walls without having to worry about clashing color schemes. 
8. White and black Zen calligraphy with a personal touch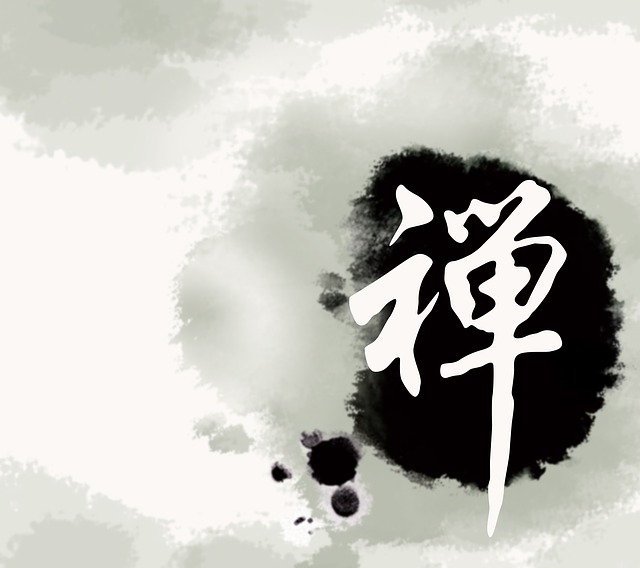 If a minimalist aesthetic is more of your thing, and you wish to incorporate black and white wall art into your home, this is one of your best options. Zen calligraphy looks minimalistic and elegant. Specifically, a specific zen symbol, known as the enso, or the broken circle, in white and black, is a good option for you. You can express your appreciation for black and white wall decor and meditation through this artwork. 
Read More: Comparison Between Satin Nickel and Brushed Nickel
If you'd love to add your personal touch to this, you can consider doing this yourself. You'll need a canvas and black paint! That's all. Make your own enso to represent the Buddhist notion of a vast space free from needs. 
9. Customized monochromatic wall tapestry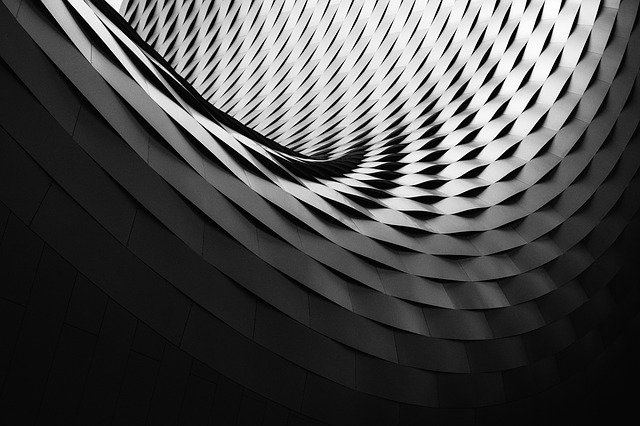 If you feel like pictures or photos in white and black might be too harsh or stark for your home's decor theme, don't worry! There is a way for you to incorporate black and white wall art in your living space. How? Well, just get yourself a cloth wall tapestry in black and white. It's a great way to add some softness to any space, especially the living room. 
A cloth wall tapestry is a unique option for wall art and is great for muffling the acoustics in your apartment. The best part about monochromatic cloth tapestry is that it's available in many designs. This means that you have the opportunity to choose a design that goes with the interior decor scheme of your home. 
10. Wall planters in black and white for all you plant lovers out there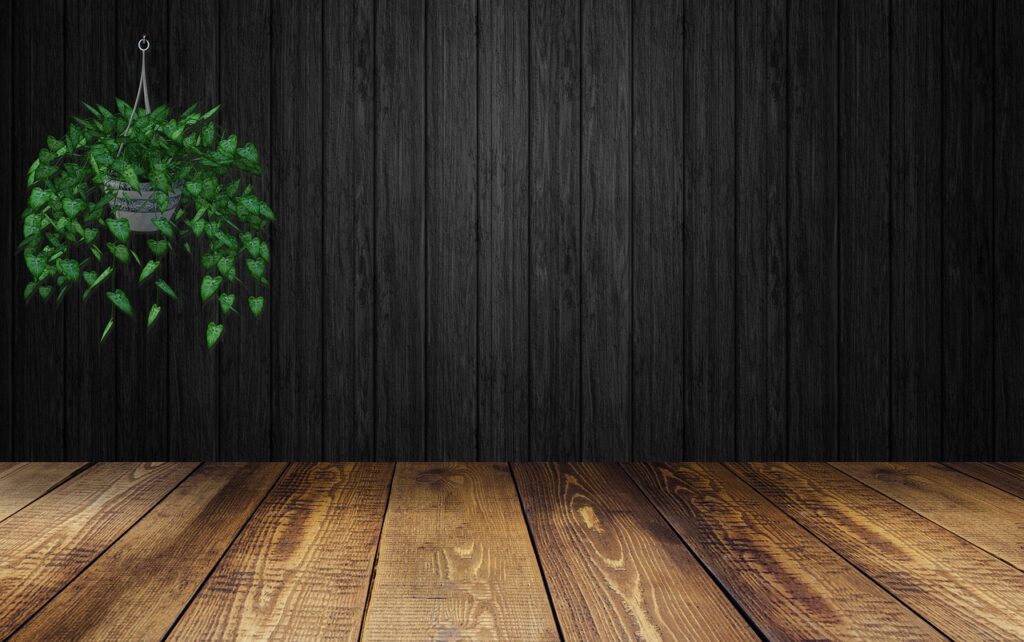 A unique way to incorporate some two-tone magic into your home, wall planters in black and white are a great option for anyone who loves keeping house plants. Wall art doesn't have to come in a frame. You can plant pots for your wall painted in white and black. 
Read More: How to Hang a Frameless Mirror on a Wall
Wall planters are not commonly used decor items, so if you add them to your home, they will look unique and interesting. You can level up this look by adding some patterns to the black or white plant pots. This unique way of including black and white wall art in any home. The black and white-colored pots will also help the green color of your plants pop in your living room. 
11. Hand-painted rainbow hills in white and black 

This tip is great for people who love painting on unique canvases. You'll feel like a gifted painter if you do this on your own! If you have an artsy theme going on in your home, then sprucing up your apartment walls by painting rainbow hills in black and white is a bold idea! 
You might feel like this way of incorporating black and white wall decor into your apartment might be quite ambitious, but it will be worth the effort! You can choose to do this on a single wall or more than one wall in your apartment. It depends on how much attention you want to draw to the rainbow hills. 
What makes this such a unique way of including black and white wall art is that it will be a two-tone project. You can either go for a black wall and paint white rainbow hills or a white wall with black rainbow hills. It's up to you! Although this seems like a big project, you don't have to be very crafty to execute it because it is essentially very simple. 
12. Inspirational wall art with versatile piano keys in black and white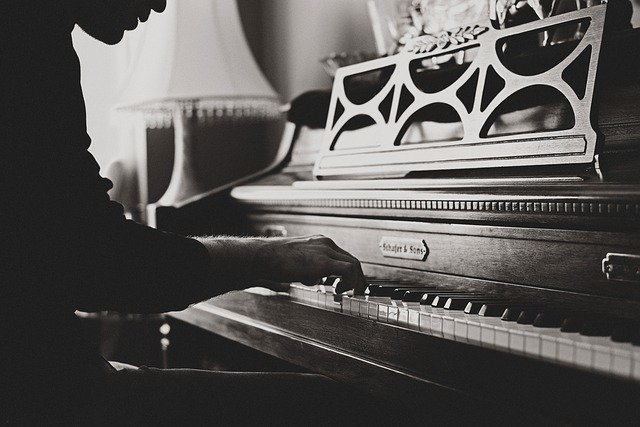 Do you love music? Are you maybe a musician? Do you appreciate good inspirational song lyrics? Add some black and white wall decor to your home by adding artwork featuring the piano's black and white keys along with excerpts of your favorite song lyrics! This way, you'll be able to display all of your interests in one piece of art! 
You can hang this piano-inspired black and white wall art in your studio, music room, or even your living room. This is a versatile piece of wall art, so it'll honestly look great in any room. Even if you're not a musician but just wish to express your love for music through monochromatic art, try this out! You can either paint this on your own or buy it online. 
13. Graphic art in white and black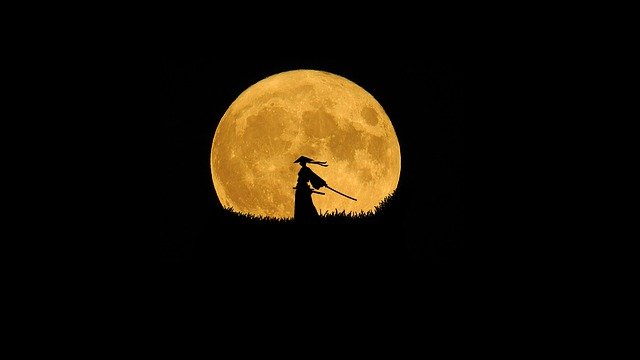 If you find it challenging to figure out the theme or aesthetic of the interior decor at your home, and you're therefore struggling to figure out the kind of black and white wall decor to display in your living space, don't worry. Just go for a graphic art piece in white and black. This option is versatile because monochromatic graphic art looks great in many interior design themes. Abstract artwork for walls is bold, eye-catching, and versatile. Graphic artwork is easy to find, and you can choose what size looks the best in your home. Graphic artwork is printed on a cotton canvas that is then wrapped around a black floater frame. 
Read More: 17 Latest Master Bedroom Wall Art Ideas
There are so many ways to display monochromatic artwork in your home. All the aforementioned designs are easy to execute. You can do it in your home as a DIY project or buy it online. So, if you wish to spruce up your home with black and white wall art, keep the aforementioned tips in mind. Give your home a soft touch of sophistication with these unique blends of black and white!