Have you ever thought about dream houses in the real world? Or have you ever witnessed seeing one? In both of these cases, a strong urge to own a dream mansion house will be developed in your heart. It's natural!
The majority of the millionaires fond of building assets love to build their mansions. They not only own a single house but a complete row of cool dream houses. So, if you are curious to know about some of the best dream houses, you are at the right place!
In this blog post, we will help you know some of the top-rated yet beautiful dream houses that will surely blow your mind away.
Top-rated Dream Houses in 2022
After comprehensive research and thorough analysis, we have listed some of the modern dream houses below. We are sure that these options will leave you with an open mouth. So, why waste more time here? Let's go!
Antilia Residence, Mumbai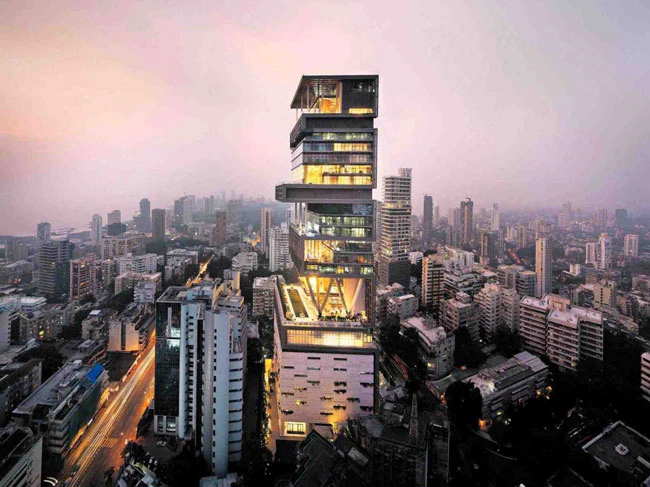 If you have visited India, there are many chances that you may have witnessed seeing a wide range of dream houses on your visit to Mumbai. But, we are sure you may not have seen a house as big as Antilia Residence. It is the world's second-largest house in the world. If we call it a palace, it would not be wrong!
Owned by India's one of the most renowned personalities known as Mukesh Ambani, this residence marks standards in everyone's eye. It is an accurate representation of a modern dream house. It has every facility that you can even think of to survive in your life. Furthermore, it costs around one to two billion USD.
Yes, you heard it right!
This dream house was completed back in 2012. As the family believes in Vasta Shastra, it is built on the same foundation. You will be amazed to know that it has about 27 floors. Each one of them is well-furnished and equipped with luxuries. Other than this, this dream mansion house has a long list of amenities.
These include the availability of traffic control, 168 car garages, nine elevators, a theatre, terrace garden, and what not!
It stands in the world's ten largest houses. So, you can better understand the ambiance of this mansion.
Xanadu 2.0, Washington DC, USA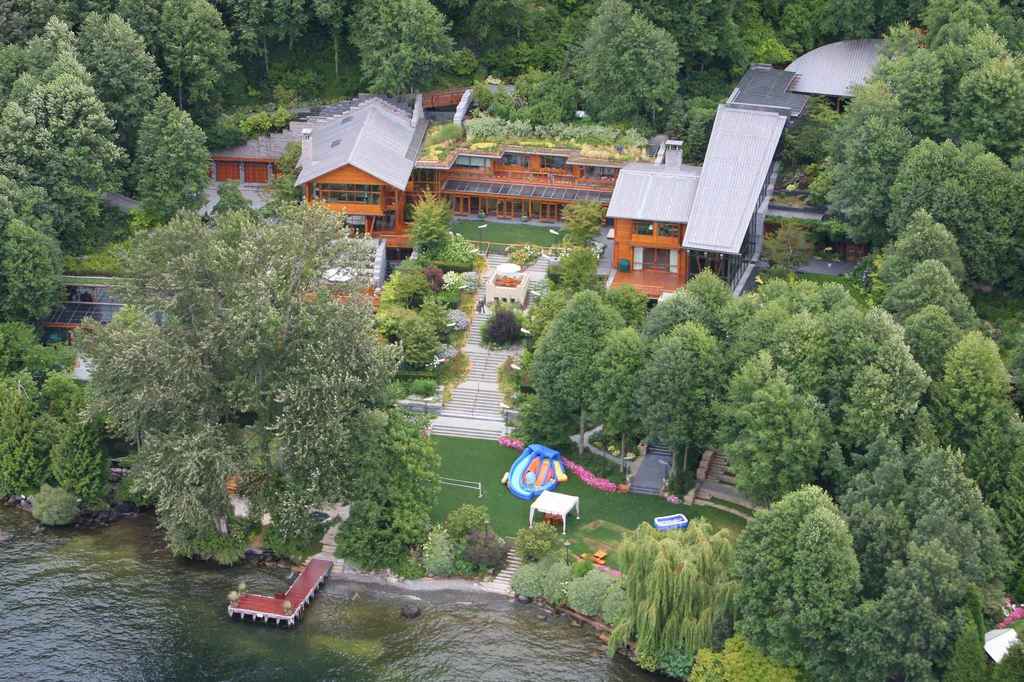 Here comes another modern dream house. You may have heard about the accomplishments of Bill Gates. Almost everyone in this world is well aware of this personality. As one of the wealthiest persons globally, he also owns one of the biggest yet dream houses on the globe. Xanadu is the home of the co-founder of Microsoft. It spreads over about 66,000 square feet. Can you imagine how big it is?
The most prominent teams of the world's best civil engineers were hired to build this mansion. It took them around seven consecutive years to complete and design. Unlike all other houses, it is equipped with every basic necessity of human survival.
It is no surprise to know about its ambiance because it is owned by one of the wealthiest persons in the world. It contains an extensive library, a hidden bar, a theatre, and even remote-controlled artwork. So, there is nothing left behind that you think to be absent in this dream house.
Floating House, Lake Union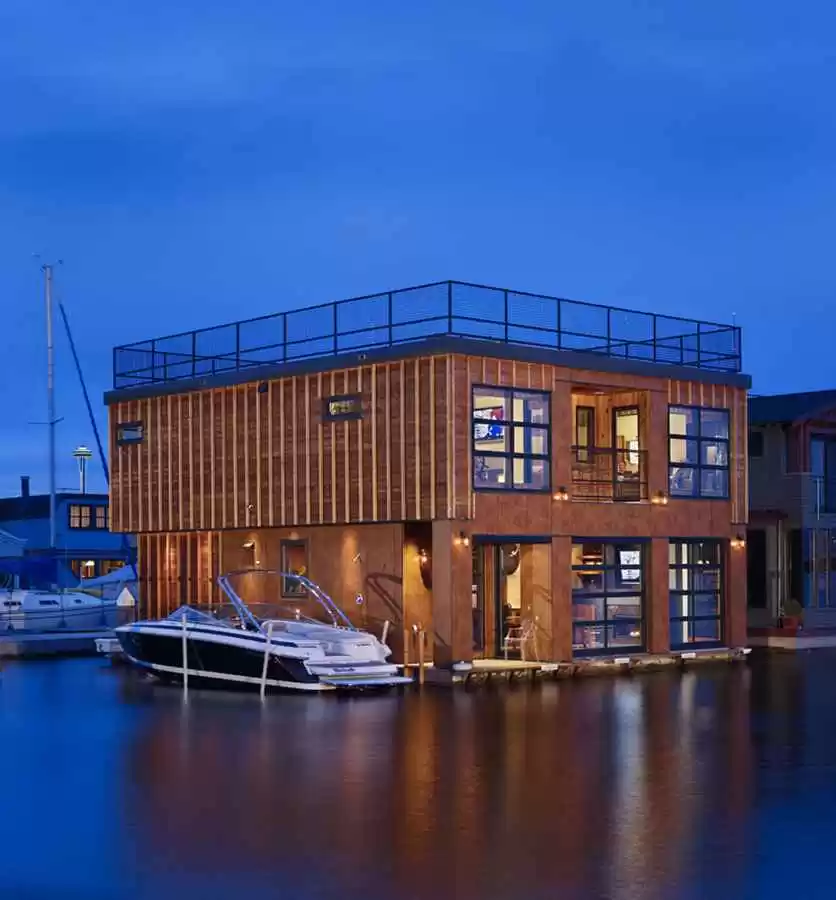 No one can ever believe living on the water's surface unless it is about boats. But you can't permanently live on boats. So, our next option is to break all typical living stereotypes. This Floating House is one of the most dreamy options of houses you will ever think about.
You do not need to rent a boat to tour Lake Union as it is already present on the surface of the water. It includes one of those wonders of the world that leave the persons in thought. Located in Seattle, this dream mansion house is the focus of attention for everyone.
No doubt, floating residences are very common in Seattle. But you will surely be amazed to know it is well-equipped with every luxury you can think of. Consisting of 3 bedrooms and three bathrooms, it sets trends in the history of Lake Union.
It is also the attention of many tourists coming to Seattle. There is also a boat lift in it. So, it can indeed be a true reflection of a dream house.
Biltmore Estate, Ashville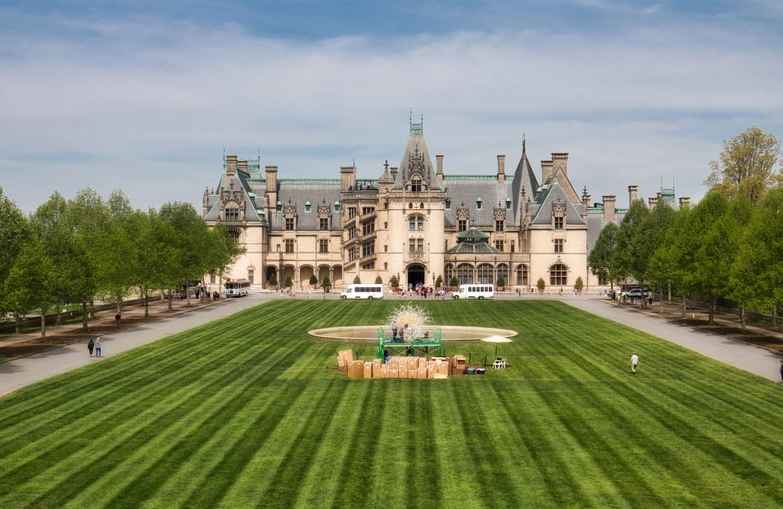 Biltmore Estate is the world's third biggest yet most modern dream house. It belonged to George Washington Vanderbilt and was built between 1889 to 1895. It is located in the United States of America. So, it will be no surprise to know that it is one of the biggest private residences of time till now.
Ranging from bedrooms to swimming pools, you will find every single amenity here. In addition, it is one of the most famous tourist places and historical museums. Many people still don't believe the extent of beauty and luxury it holds.
It comprises about four floors, 250 rooms, and 43 bathrooms. Other than this, there are almost 65 fireplaces that help to keep the house warm during heavy snow. Many antique elevators are also present in it.
An amazing fact about his dream house mansion is that almost all the principal rooms of this dream house are located on the ground floor. In this way, the residents have free access to their rooms. A scenic series of greenery is also present here. Thus, you will love to see it as it comes with the optimum exposure to all its living rooms.
Palazzo di Amore, California, USA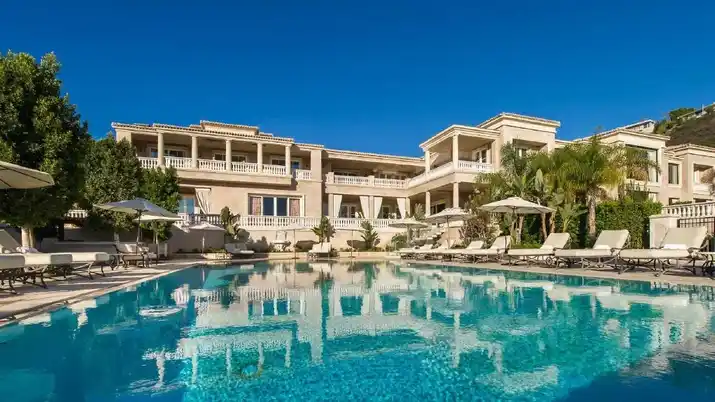 Most of the biggest houses in the world are the properties of real estate owners. They love investing their money in purchasing big dream mansion houses. The primary reason behind this is their never-ending wealth. So, our next option is also the property of the most successful real estate entrepreneur known as Jeff Greene.
You may have heard his name before if you are into real estate. His mansion is located in Beverly Hills. As it is one of the dreamiest locations in the world to own a house, you can better estimate the total worth of Palazzo di Amore.
Unlike a mansion or a residence, it looks more like a holiday resort. So the family living here doesn't have to book a separate resort when they want to go on vacation. An extensive list of primary and secondary amenities is present here.
Thus, we are pretty sure that you will remain in good shock after witnessing to see it. It holds about 12 different bedrooms, 23 bathrooms, a large number of tennis courts, and a large swimming pool. So, either you want to sleep, or you want to swim, every possibility is available in this dream house.
Four Fairfield Pond, New York, USA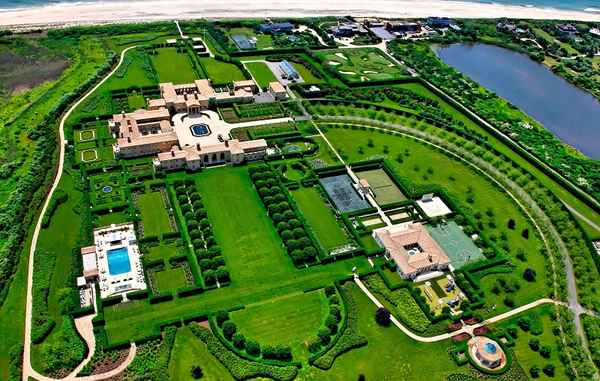 New York is the home to many luxurious residences as it is considered a homeland of rich personalities. This home is the property of Ira Renner. The total area is up to 63 acres. Can you believe that? Yes, 63 acres!
The owner of this house is the CEO of Renco Group, an investment holding company specializing in auto smelting. So, you do not need to doubt the wealth of this house's owner.
Experts have added it to the list of the most expensive houses in the world. The primary reason behind this is the availability of all essential life amenities. Another reason for its high worth is its location. Almost everyone dreams of having a mansion like this in New York.
It has about 29 bedrooms, three different light-up swimming pools, an extensive 91-foot dining room, and much more. The presence of an efficient power plant marks its standards among all other houses of the world.
The One – Bel Air, California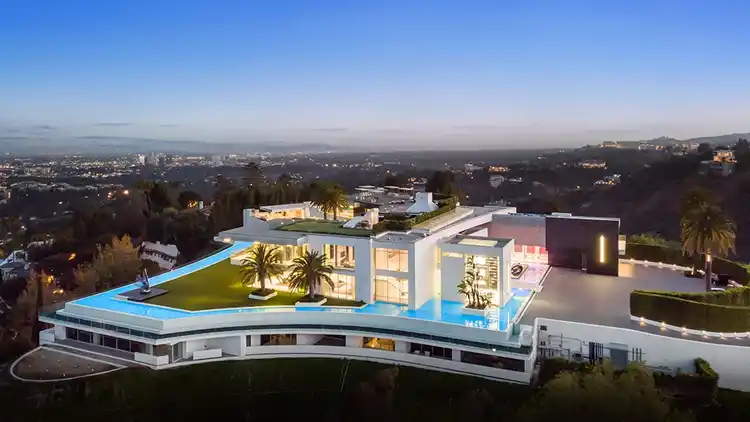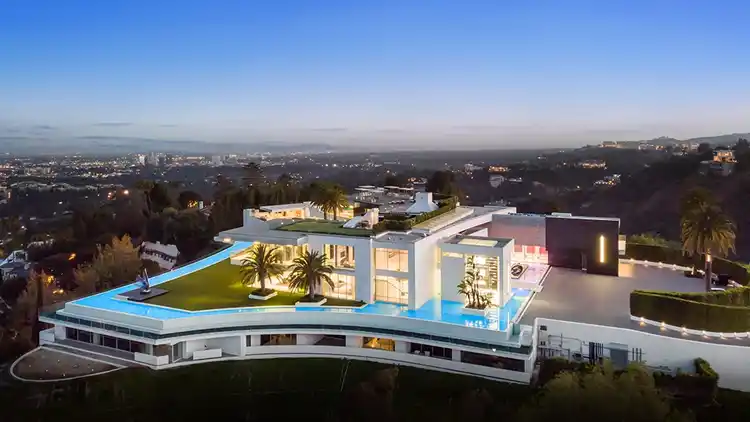 The majority of the film producers are very famous for owning large mansions. So, our last but not least option is also the property of a film producer who later became a real estate developer. No doubt, the construction process in this building is still continuing, but it is still regarded as one of the most significant properties in the world.
It has been awarded a tag of about 500 million. The total area on which it is situated ranges about 100,000 sq ft., so it is no wonder to know about the presence of many great things. There are about 12 different bedrooms. Besides, 30 bathrooms, five other swimming pools, and various nightclubs are present.
It will not be wrong if you call it an actual dream house; once it is completed, we are sure it will break all records of luxury.
The Bottom Line:
House is the basic need for everyone these days. But, the rich people tend to bring every facility in their houses which leads to the development of dream houses. The above list also contains some of these options. You can read it in detail.
Read More