With the holidays around the corner, it's time for your office to have a makeover. Decorating workspaces can be quite the job. You have to choose, plan, and execute what you want the decoration to be like and ensure it's not too funky.
That is why we are here to help. We have researched and gathered the best ways to make your workspace look fantastic this Christmas without making it look dull. This post is all about office Christmas decoration ideas, cherry-picked for you.
Let's get started.
How Can You Decorate Your Office for Christmas?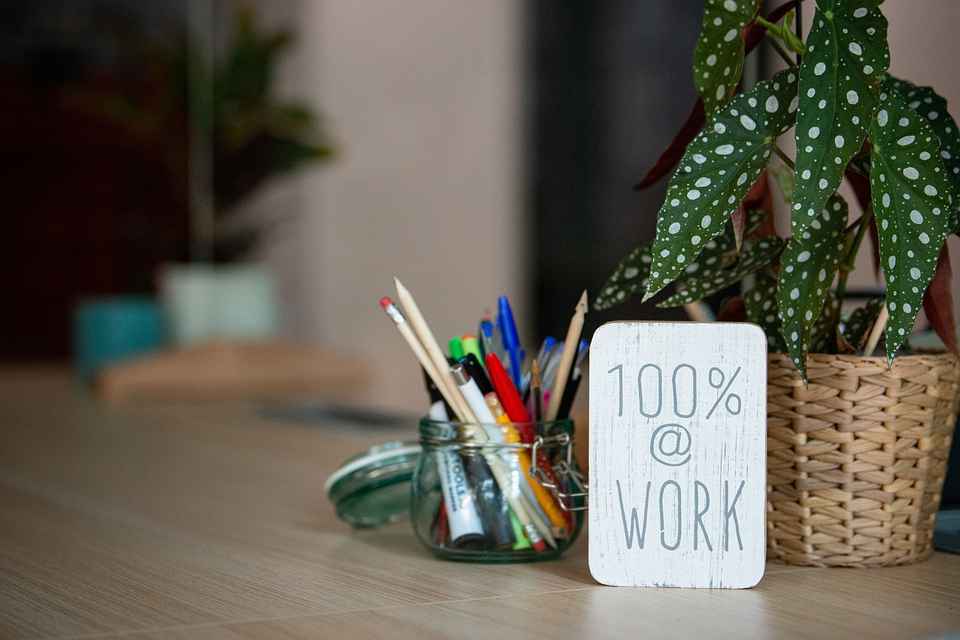 There are many ways to decorate your office for Christmas; here are some of them:
Christmas Cubicle Decorating
If you don't have your own office room to work with, don't worry, we've got you covered as well.
You can start using paper cut outs and hang them using a tie on your cubicle. The paper cut outs may be Christmas themed; paper santas, Christmas trees, snowflakes, etc.
Decorating using Hearth is a good idea as well. It will have a cozy vibe and make your office look less tiring. The Hearth will look way better if you put it out using LED lights, and some garlands.
If you are someone who tends to be less noisy with their decorations, a simple holiday cheer bucket will do wonders.
Decorating Office Lobby with Colorful Objects
Office lobby is the first thing people sees when they enter the office. That's why making sure the place is full of light and ambience is essential.
You can enhance the entire mood of your workplace by decorating the lobby. It doesn't have to be anything flashy. Simple Christmas-themed decor or things as little as balloons are enough to give your office some light.
Gingerbread Houses
Making a gingerbread house and putting it infront of your office is the ultimate Christmas spirit. If you have the budget, you may even turn your cubicles into gingerbread houses.
If you're on a tight situation, using colorful papers, cardboard, and paper cutouts will make a fun looking gingerbread cubicle.
Making A Snowman
What better way to be known it's Christmas time than seeing a snowman every 5 meters?
Considering that your office is indoors, you might wonder how to build and keep a snowman. Don't worry, you will make the snowman without actual snow. You can build a snowman using cotton, and put it inside the white fabric to make a circular shape.
Afterward, stitch the snowman, and you are good to go. You can put the snowman infront of your workspace room or your office hallway. We suggest keeping it infront; that way, the snowman's the first thing you'll see while entering.
Decorating the Ceiling
Another not very unique but popular decor idea is decorating your workspace ceiling. It's very common these days but gets the job done.
Besides, it adds a soft and playful delight to your office. You can hang crystal snowflakes or red and white candy canes on the ceiling.
How Can You Decorate Your Workspace for Christmas on a Budget?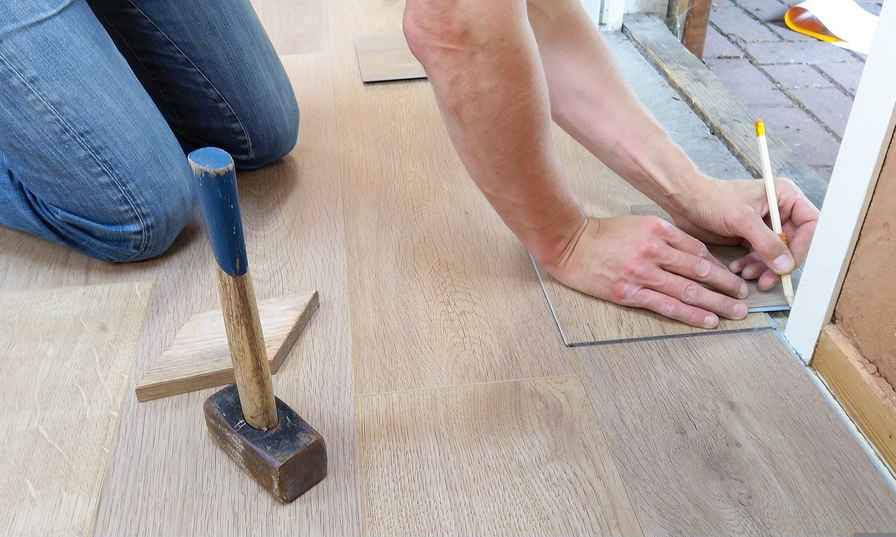 Your office decorations don't have to be expensive. Decor items are not cheap, so it is understandable if you are trying to get it done at a low price. The following is a list of things you can do to decorate your workspace without breaking the bank:
Using Magnets
You may use Christmas-themed magnets or push pins and use them on your office refrigerator or outside your cubicle. Magnets are dirt cheap; they are found at your local dollar store. This way, you can go crazy with the amount you want.
Christmas Mugs
Most offices give out mugs during new year's. You can use that idea and apply it during Christmas.
Switch up from your boring commercial mugs and get Christmas-themed mugs. The colorful mugs will lift up the mood, and hot chocolate and the mugs always seal the deal. You don't have to make caffeine look boring and exhausting!
Customized Greenery
Who says plants can't have the Christmas spirit too? Despise the size; you can customize your white plant holders and give them a new touch.
Red and white plant holders will also tell your plants that Christmas is coming. Besides, plants have their own spirit in them, which will make the workers feel zen and accomplished. You'll be left worrying if you watered your little buddies or not!
Stickers and Pens
Plenty of Christmas stickers are available these days, and you may get a pack of those and put them in office folders. The stickers go as low as fifty cents, so you shouldn't worry about the price tag.
Besides, red pens will do wonders to enhance the holiday essence. You can also add your company name or logo to your stickers if you want to be more professional.
How Can You Decorate Your Creative Office for Christmas?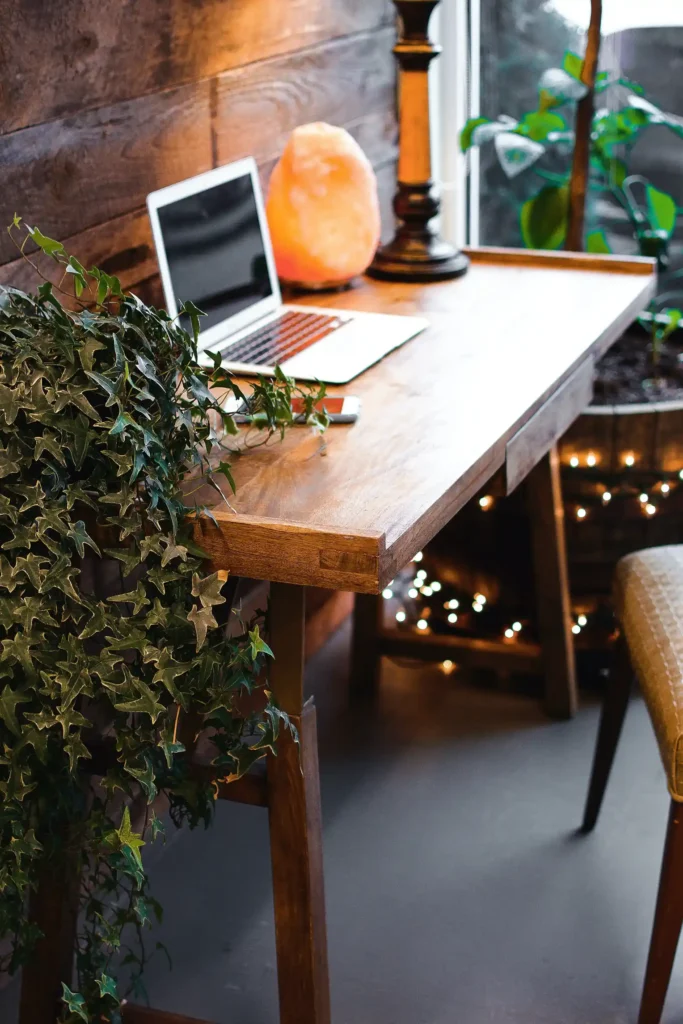 Christmas decorations for the office don't have to be stressful. Let's say you are a creative and corporate stress doesn't touch you. Here are some unique ways you can decorate your creative studio that will make your workspace look spectacular:
Wall Art
Wall art is one of the best ways to showcase your creativity. It doesn't only show the person's skills but also gives a sneak peek into the artist's personality.
As Christmas isn't going to last all year, you can paint the walls with temporary paint. Using the paint, you can take off the paint whenever you want and go nuts with the designs. You can use pet portraits to decorate your wall too. Your designs don't have to be limited to the Christmas theme only.
Decorating Entrance Gate
This is one of our favorites from the list! If you have a studio or an office, decorating the entrance is an excellent way to celebrate the holidays in the workplace without it being boring.
You can make an archway, as it's Christmas-themed and going to be outside, and the best color option would be red. Then you can use white ribbons and play with them as you like. There are ready-made archways available online if you don't want to escape the hard work.
Artificial Flowers
Flowers mean joy and pleasure, don't they? What better way to decorate than some beautiful themed flowers?
We are going with artificial flowers as real ones probably won't last as long. Considering everyone is busy during the holiday season, artificial ones are the way to go. Besides, they come in lots of designs and variants.
You have the choosing freedom that way you may go for red and white ones. Lots of Christmas-themed flowers are found on Amazon, and they go as low as $15.
How Much Should You Budget for Christmas Decorations?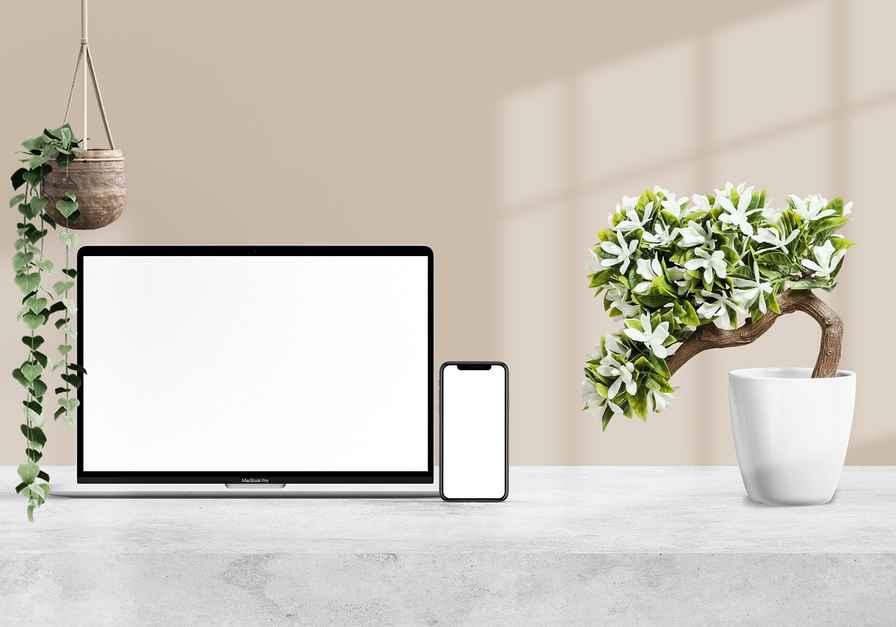 An average person spends about $900+ for Christmas each year. Due to inflation, the average cost went up. A chart is given below for better financial understanding and to ensure you don't overspend:
| | |
| --- | --- |
| Items | Average Cost |
| Decorations | $231 |
| Gifts for friends and family | $648 |
| Others | $118 |
If you think about it, decorations shouldn't be that expensive, and we are here to help. Here's how you can budget for decorations and save some cash this Christmas.
DIY
Yes, sometimes you don't really need to buy that Santa sticker. Get creative, turn it into an arts channel yourself, and make some stickers. Even ornaments.
It doesn't have to be isolated to just stickers or ornaments. You can get ideas from Pinterest or even search for video tutorials from YouTube of the specified design.
Buy it Next Year
If you are buying winter clothes in the summer, there's a 90% chance you'll get them at over 50% discount. Sometimes, even more, if you're lucky.
The same thing is applied to decorations. Christmas decorations will cost twice as much during the holiday season as they will during the summer. The cons of buying decorations off-season are that you will have less choosing freedom.
All the decorations might not be available during the off-season. Also, watch out for rejected items. Some rejected items go on sale at a meager rate. If you're buying them regardless, make sure you take the least problematic one.
Explore Your Options
StockX sells shoes, but you'll have to pay tax and shipping after making your purchase. That's $20, at the very least. If you go to footlocker, you'll get the same thing at a much cheaper price tag.
Shops like Walmart or Target are known to be people's go-tos for decoration shopping. They charge more at times, knowing people will buy for them. Similarly, any street vendor selling decorations will sell them at a much lower price.
Thus, be a little cautious, plan out where you want to look for decorations, and execute. This way, you can save hundreds if you are trying to buy decorations for your office.
Final Verdict
Decorating workspaces can be as tricky as decorating houses. Especially during Christmas when everyone's busy with holidays trying to go home.
Decorating your cubicles, office rooms could be fun. Using gingerbread houses, colorful papers, stickers, even a snowman can give holiday spirit to your workspace. Ceiling decoration is one of the most popular decoration methods.
If you are on a tight budget, you can always do simple things like using Christmas-themed magnets, mugs, pens. Etc. Wall art and archways are other unique ways of decoration too. Especially if you are someone who wants to stand out.
Budgeting is pretty easy, too, if you just plan a little. With that being said, we hope this post will help you out with the decorations this Christmas. Happy holidays!
Reference
How to Decorate Your Office for Christmas: 12 Steps (wikiHow.life)
Read More