For sure, everybody wants to ensure the proper beauty of the place where he is living, the home. Apart from everything inside the house, you definitely need to ensure the best outer look of your home. This is what where gate designs come from.
Yes, your home needs to have such an amazing gate, reflecting overall beauty and similar to the building.
In this article, we will share with you some of the best gate designs of this year. If you want to ensure the proper look of your home or renovate it, you can adopt any design from the list.
But before getting into this, we'd like to share the types of gates with you to understand what you need to get. So, without further ado, let's check this out.
Types of Gates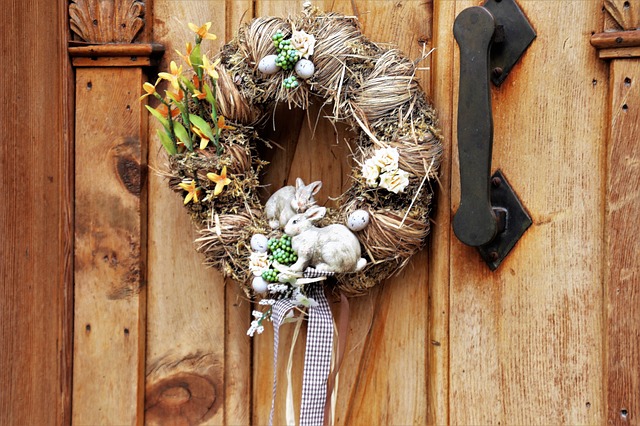 The gates are divided into various forms on the material, use, and budget. Every gate type has its pros and cons to which it is appreciated or disliked by the people. All of these types are available in the market, and you can quickly get them without any hassle.
Let's have a look at these types below:
1. Folded Gates
Folded gates are one of the most luxurious types and are often considered a sub-category of sliding gates. In these types of gates, a set of two doors is attached and folded into each other.
2. Sliding Gates
Sliding gates are great because they come in various styles and glide using a pair of wheels for sliding purposes. The bottom track is also present to which the gate moves horizontally.
3. Swing Gates
They mostly use enough space and come up with single or double doors. They adopt a swing fashion, and the hinges are secured to a wall.
4. Automated Gates
These gates come up with sensors and motors with advanced features to reduce manual intervention. You don't have to close and open the door on your own.
How To Get A Perfect Gate For Your Home?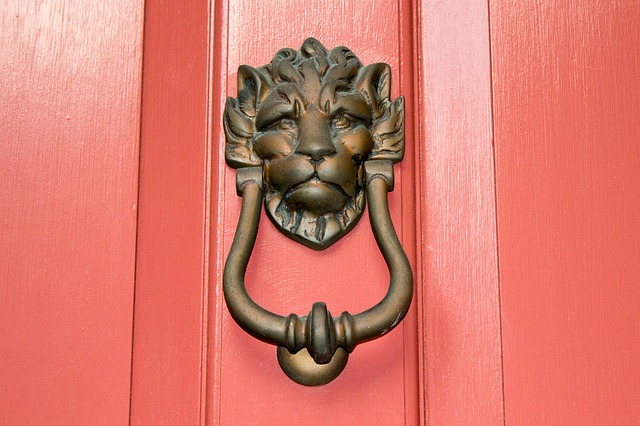 These are the important factors you should keep in mind while getting a gate for your home.
Here are the factors:
First of all, decide which type of gate you want. Is it a folder? Swing? Or sliding?
Now, ask yourself how much you are going to spend on all this
Decide in which material you want the gate. Is it wooden, metal, or steel?
Now, monitor your entrance and style of operation. It helps you to finalize your decision about which pattern you want.
If you keep these factors in mind, you'll find your ideal one.
Read More: In-Depth Guide To Hang A Frameless Mirror On A Wall
Check out the list of best gate designs we've compiled for you upon deep analysis.
Here's have a thorough look.
Best Gate Designs For Home

1. Double Gate Design
A double gate design is found to be doable for almost any home. In this gate style, usually, two doors are present, which are individually operated or sometimes together. The gate is larger and attached to the sidewalls offering a fantastic look.
If we talk about the material used, it's wrought Iron. Interestingly, the type is defined as ad swing. It can be your prioritized choice because you can afford such gates at lower prices.
Let's check out the second one.
2. Entrance Gate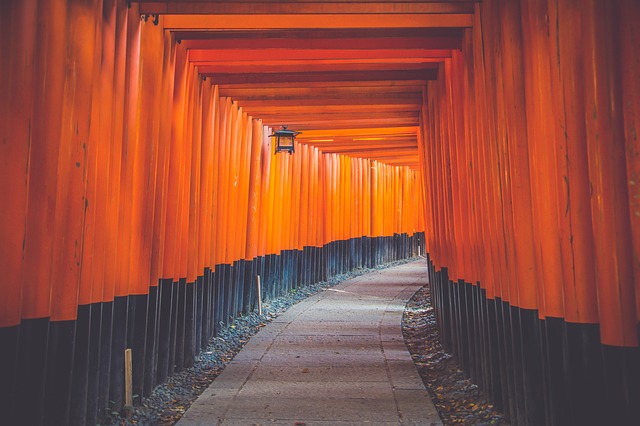 This gate design looks expensive and luxurious. And you know what this gate design is often called "Royal." All of this is because of the catchy design. The art designers have said this gate is a good fit for a palace.
You can install this gate at the entry point of your home to get the best compliments from your family and friends. Usually, the gate comes in black because the material is wrought Iron.
Finally, talking about the type of gate, it's a double-open swing.
3. Outdoor Gate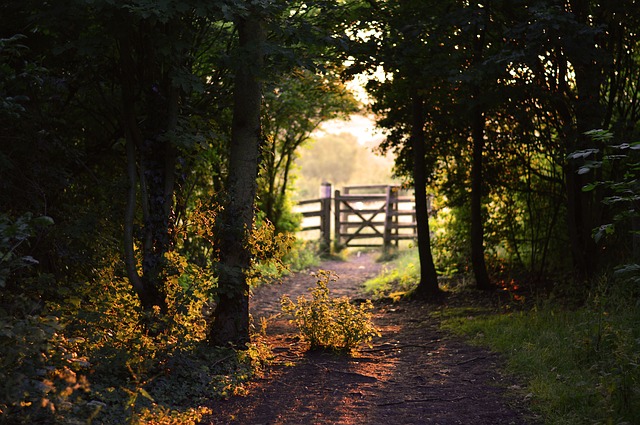 This gate design should be highly adapted if you want to create a lasting impression on your home visitors. This gate is highly appreciated among the people because of its simplicity and charming look.
This gate is also found to be strong because the material used is Iron, and the type is swing operated.
Isn't the gate amazing?
4. Steel Gate
The beauty and elegance of steel are unparalleled to any. The mirror-like shine of this house gate instantly draws the attention of the onlookers to your property. That doesn't make your home any vulnerable! The louvers keep away curious looks and block their views, making it one of the great gates for your home.
Type: Swing Double Gate
Material: Stainless Steel
5. Wooden Gate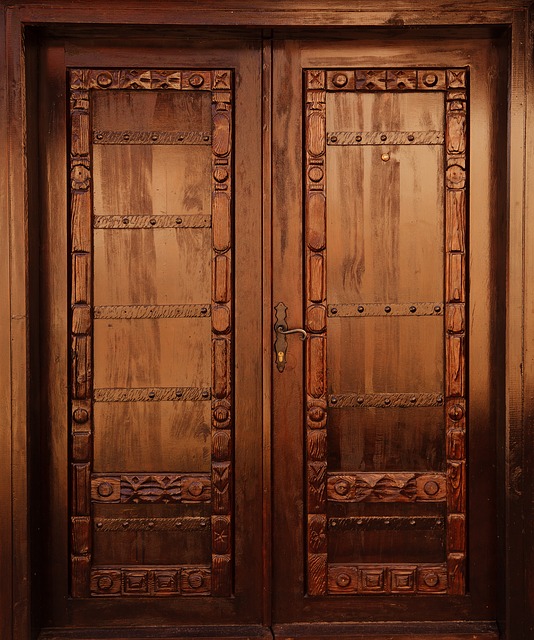 Wooden gates are found to be one of the most luxurious and simple gates ever. They are mostly adopted by people with a lower budget because they can be easily afforded. In this type of gate, the sliding models are found to be convenient.
Read More: 14 Best Kitchen Designs In Grey, White, And Gold
Talking about the material used in these types of gates, definitely wood. Besides, these gates are related to the type of tracked sliding gate.
Check out the 6th one.
6. Aluminium Gates
These gates are mostly preferred because of their customized style and can be molded into creative designs. Yes, you can make these types of gates according to your needs. Talking about the type of these gates, these are large swings. Besides, if we talk about this type of gate material, it's Aluminium.
Due to the up-to-mark material, the gate has been found to the stronger and longer-lasting.
7. Iron Gate Designs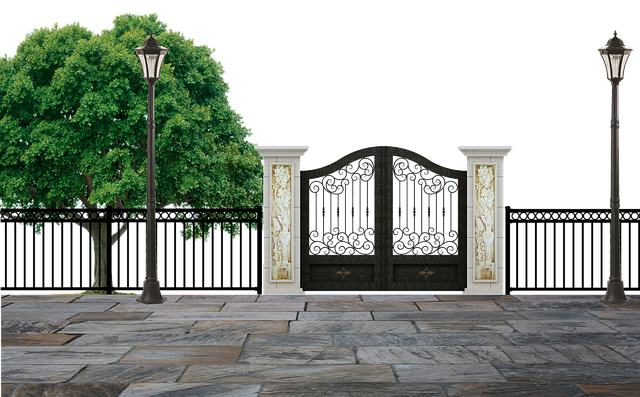 The iron gate is one of the strongest and quality guaranteed ones. It has been chiefly adopted because of its longer-lasting capabilities and customization features. Though the gate costs you high once, it's longer-lasting. If you adopt this type of gate, you ensure they get supreme strength.
Interestingly, this type of gate is hard to get damaged or climbed. If we talk about the gate material, it's Iron, and the type is related to the swing. Yes, often called a double door swing.
8. Sliding Gate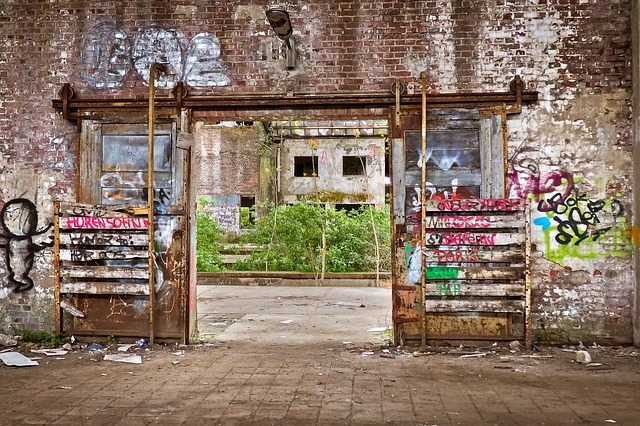 You need wide space if you adopt this type of gate for your home. These types of gates require extra-wide entrance, and if you are getting this gate, you should avoid the swing type because it doesn't show compatibility at all.
These gates mostly come up with grills and slides. That's why they are listed in the type of telescopic sliding gate. Besides, they are stronger because of the use of iron material in their manufacturing.
9. Wrought Gates
Wrought gates are named because of the iron material used in their manufacturing and last for a long time. It has been observed that they have a longer lifespan, and they don't lose their charm for a long time. If you are a person who wants to invest once, then you should go with this type of gate design.
They have a conventional design and operating style. Besides, this gate design is related to the double gate swing type and wrought iron material.
10. Wooden Double Gates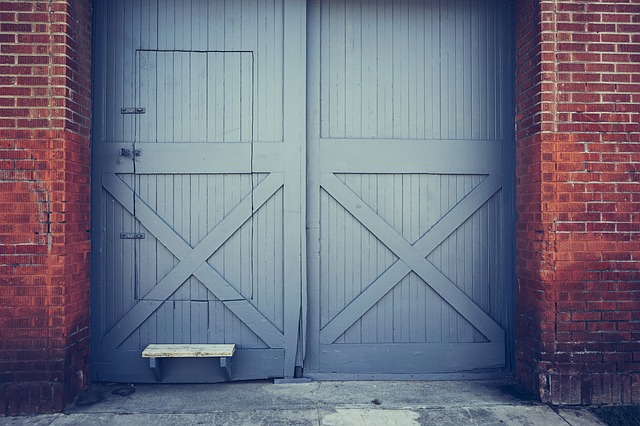 You should try this double wooden gate; this is the same as a double swing iron gate. Here, the only difference is in material, making this gate a masterpiece. No doubt, the product has a rustic feel and provides you with an innovative style and idea.
Secured with iron hinges, this gate would be a good choice and worth the investment. Talking about the material, this would be wood. Besides, the type to which the gate is related is double swing.
11. Privacy Gate
Privacy gates offer valuable security and provide you with an innovative, catchy, and catchy look. These types of gates are usually expensive, but as these are customizable, you can design them as you want. They are made of wood and are related to the double swing type.
If you want to get to what you are paying for, these gates would be what you want.
12. Folding Gate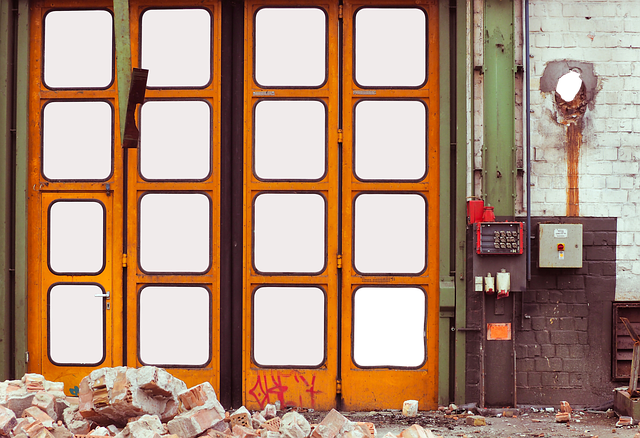 Folding gates are consistently found to be the less adapted but still classy. This is because not everyone can adopt them because of the expensive rates. You can fold both doors by simply pushing them. The design is quite fantastic and in the trend of luxurious adapting.
Read More: 12 Stylish But Practical Kitchen Flooring Ideas
Mostly, the folding gate is found in metal material and is related to the type of folded main gate. So, if you want to sustain your luxurious look, you should get this type of gate.
13. Classy Gate
This type of gate is related to the swing type and is made of iron material. This gate design is now on-trend and mostly adapted because of its core features. If we talk about what has made this gate a prioritized choice, these would be the longer-lasting capability, quality material, and versatility.
Talking about the material used, Iron ensures a longer-lasting impression. It's related to the type of swing gate.
14. Decorative Iron
Gate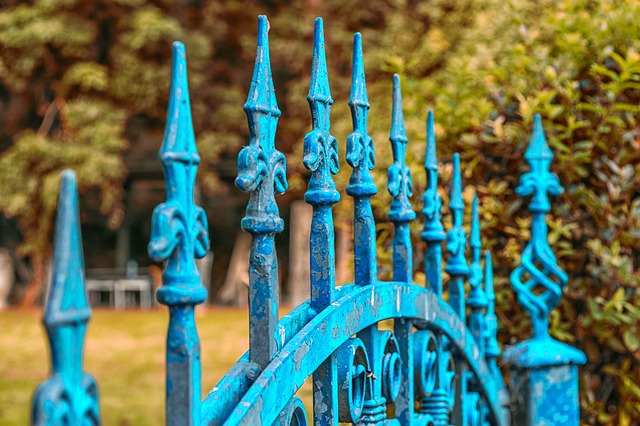 The Decorative Iron gate type is one of the best related to the ornamental swing, and the material used is metal. They are mostly made up of metal material and related to the type of Ornamental Swing Gate. These types of gates offer a fancy look and can be available at moderate prices. It means you can easily afford such types of gates without investing much.
15. Slide Gates
These gates provide you with an up-to-mark entrance and are also secured. They are compact-sized and also function as the main gate. Because of the simple style and moderate-priced, they can be easily accessed. Talking about the type, they are related to the swing and mostly come up in metal.
Isn't the gate providing you with up-to-mark qualities?
16. Timber Gates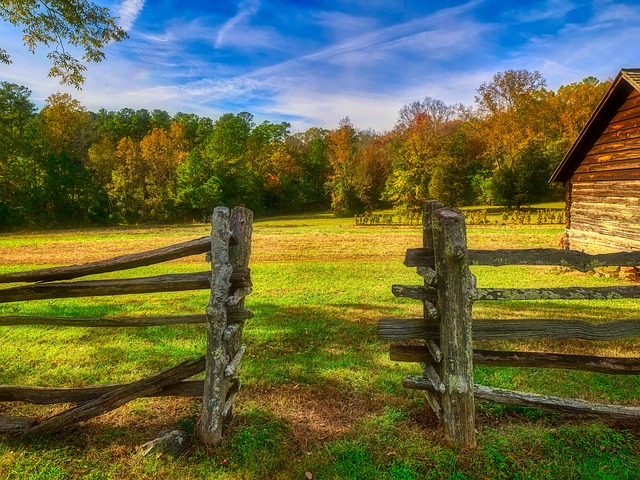 Timber gates are made up of wood and are lightly weighted too. Interestingly, you can customize these gates per your needs, which can be afforded even with a small investment.
They are called timber because they are made up of timber material. Besides, talking about the type, it's swing.
17. Custom Gates
These are the most common ones these days because they can be easily afforded without investing much. They can be transformed into ideas and looks like luxurious ones. If we talk about the material used in manufacturing, they are made up of cast iron and are related to the swing type.
18. Fence Gate Designs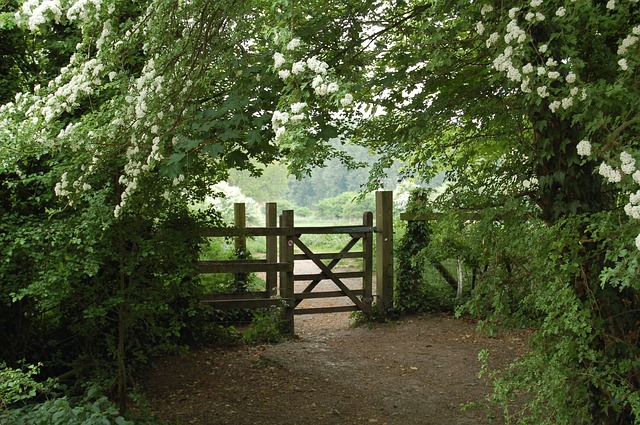 The fence gate is one of the most appreciated because of its antique style and resemblance to conventional metal gates. These gates can be easily afforded without any hassle because they are of a moderate price. It means you don't have to invest much more to get the best gate under reliable investment.
Read More: 14 Aesthetic Bloxburg House Ideas
Talking about the material, they are made up of wood and are related to the type of swing.
So, everything was all about date design types to which you can get anyone exceeding your expectations. Now, it has come to why you need gates.
Maybe this question has already come to your mind. Isn't it?
Let's have a discussion on it.
Why Do You Need A Gate?
If we discuss this, there are lots of factors to which we need a gate for your home.
Let's discuss these factors one by one.
Gate provides us with safety and security. If you have a gate, the chances of thefts and crimes can be lower for you.

If you put a gate on your property, the value will be increased.

Gate promotes the privacy of your home
The Final Thoughts
The above article has shared with you the best gate designs that you can adapt. Whether you are building a new home or renovating your previous one, you can get any of the gates exceeding your expectations.
Now, we'd like to hear from you about which gate you will get.